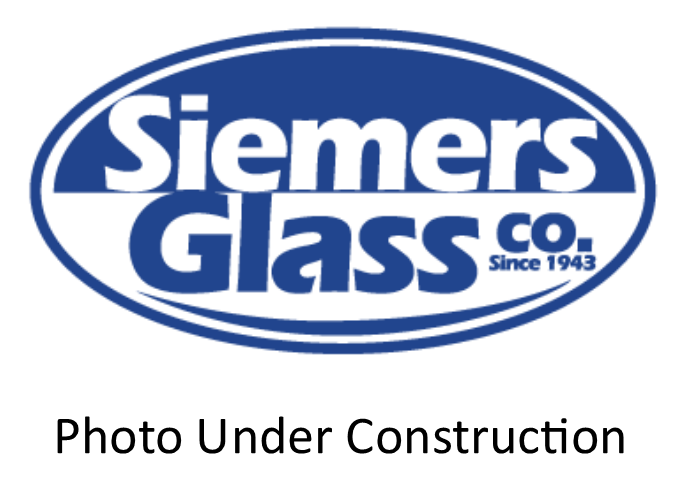 Sunroof Glass
Siemers Glass can replace glass in a factory sunroof. We generally need to see the vehicle to determine if any other parts are broken in the sunroof.
Funtionality
Is your sunroof stuck open or leaking? We can get you a free estimate, just drop by so we can take a look!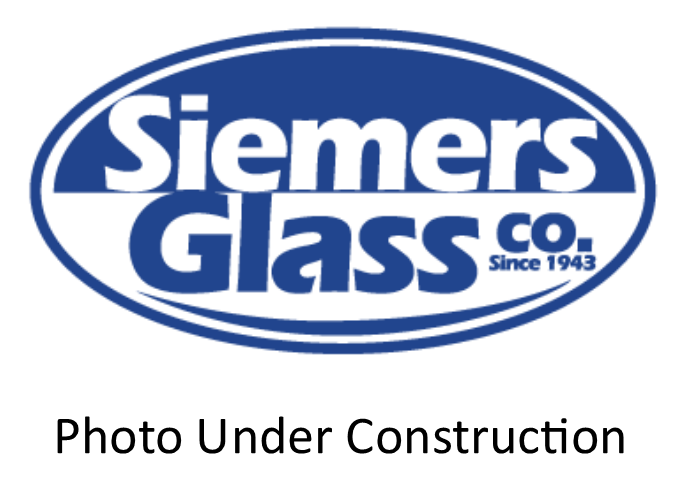 ---
Siemers Glass does not work on aftermarket sunroofs.