Windshield
We can replace your broken windshield in 2-3 hours, often the same day you call. Give our shop a call with the year, make, and model of your vehicle. With a few questions, we can provide an estimate over the phone in no time!
Backglass
A broken backglass is quite the hassle! We can replace your backglass in 2-3 hours, and will even clean out the broken glass.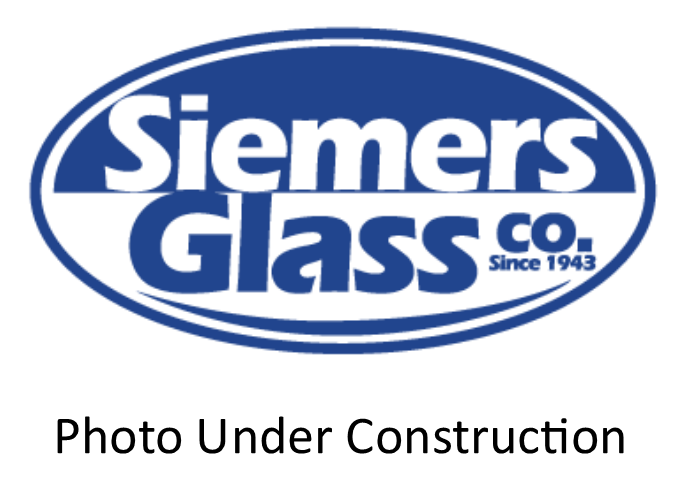 ---
Free shuttle service available in normal service area.
Windshields in particular have a lot of features built into them these days. We may ask some questions such as "Does your windshield have a rain sensor?" or "Does your vehicle have a lane departure warning system?". If you aren't sure what features you have, feel free to swing by the shop so we can determine the correct part needed for your vehicle.
Often, auto insurance will cover this replacement under your comprehensive policy. Bring your card to your appointment and we can help set up the claim! Once the claim is in place, you will pay your deductible (if any), and we will bill your insurance for the rest!